Why we are awesome!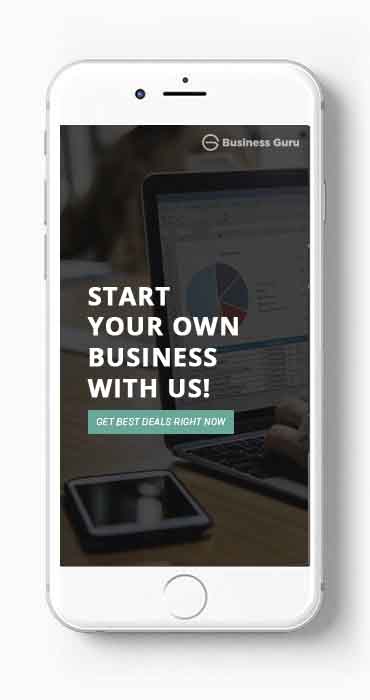 Why we are awesome?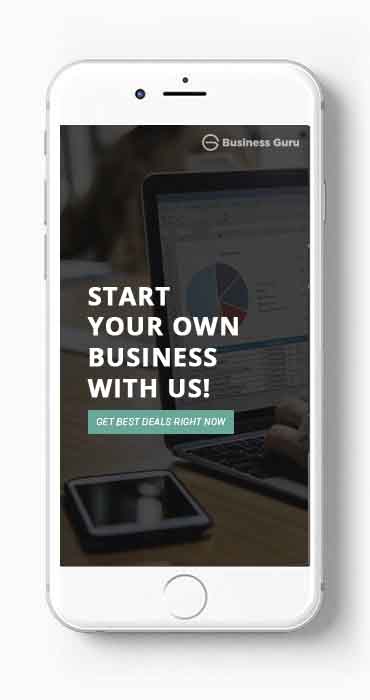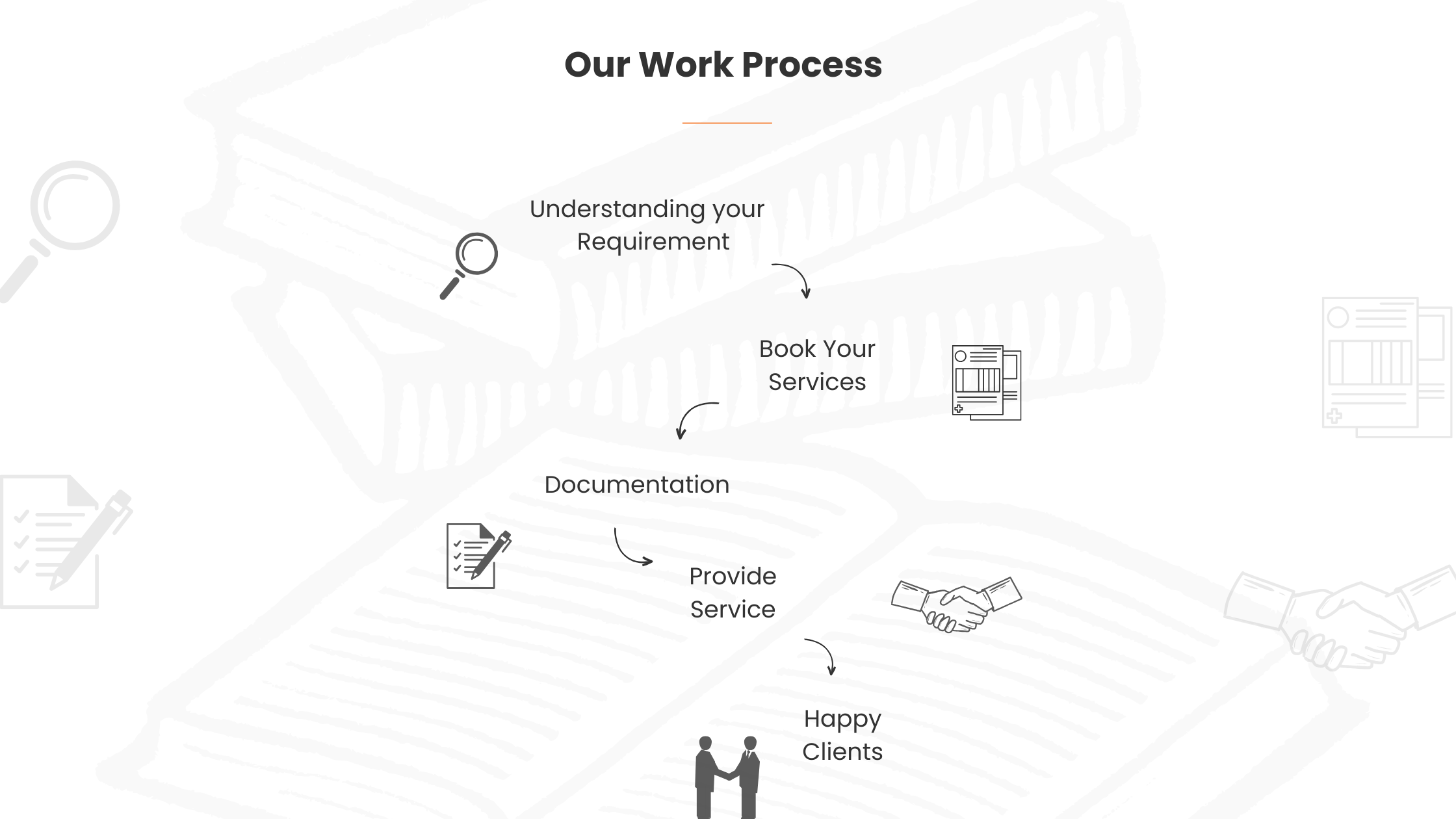 Our Work Process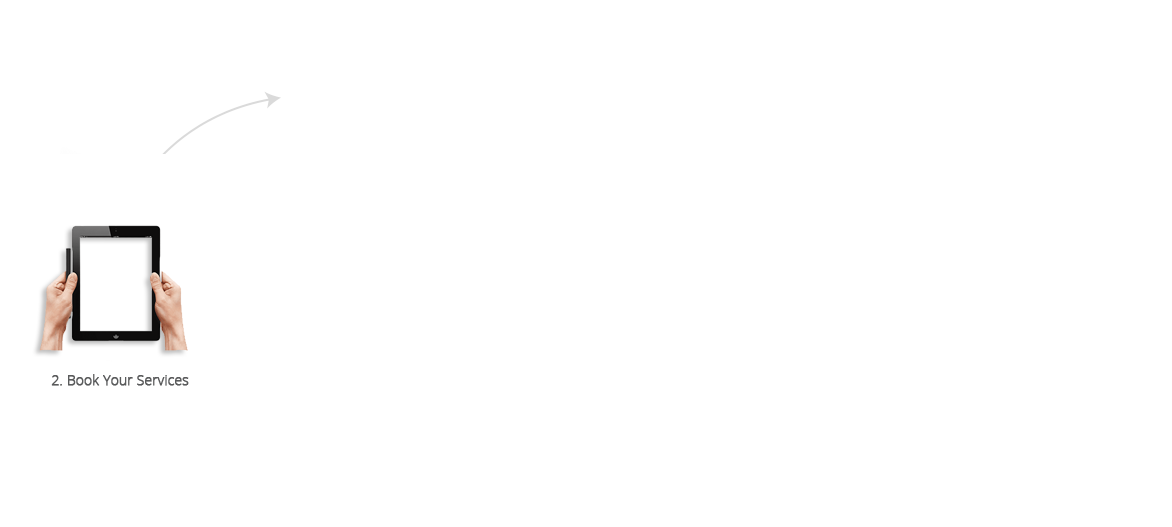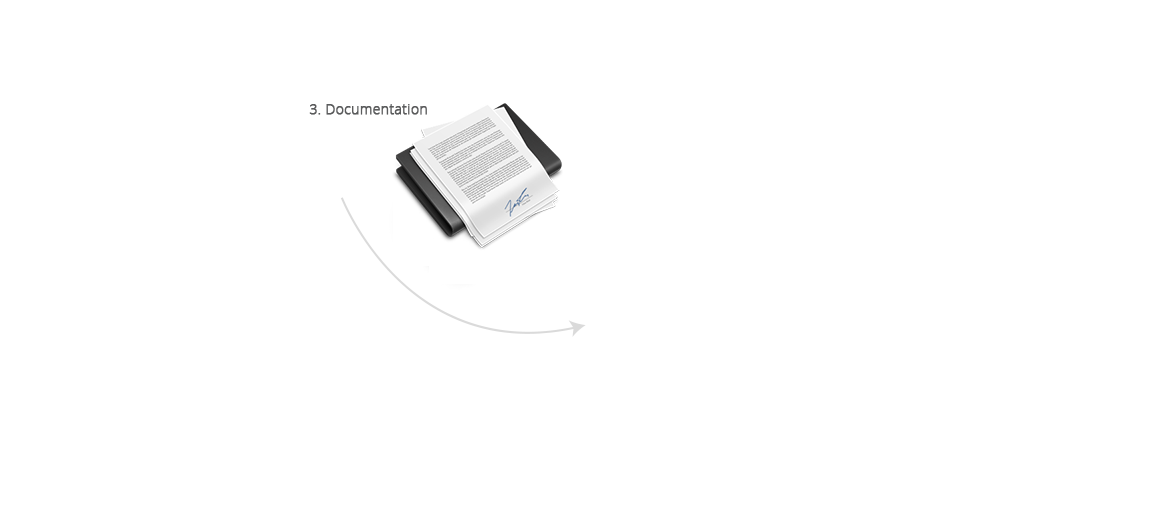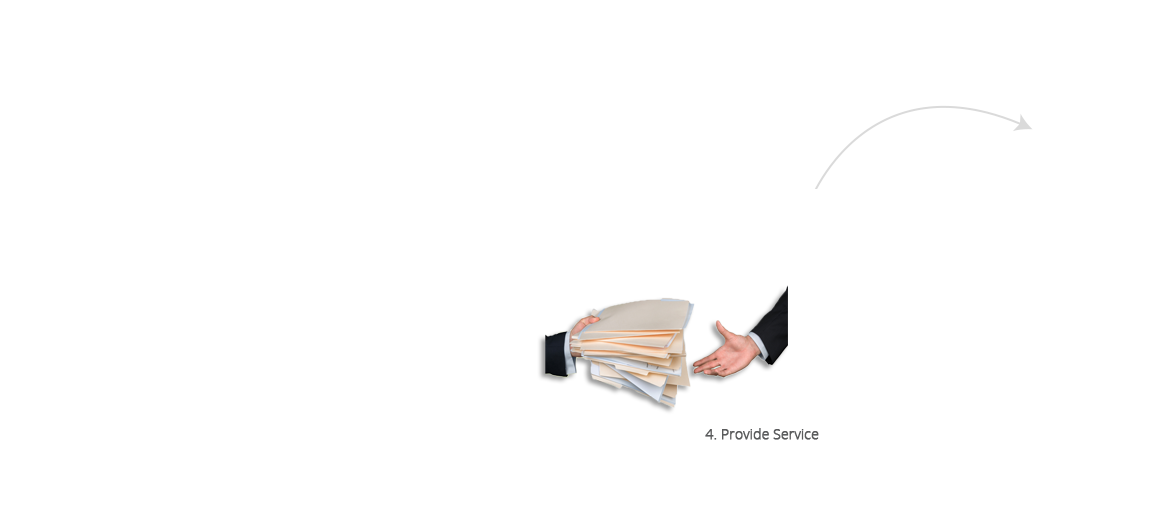 I am really happy with the Services provided by Business Guru in incorporating my LLP. The services were prompt and they have a clear idea about all the procedures and documents required thus making the process smooth, simplified and clutter free. Business Guru was always available for advice and guided us throughout the entire process.
My co-founder and I are 100% satisfied with the Services of Business Guru. They make sure that your work is done on time and that you can start your business with ease. They are more of Partners and less of consultants. I will definitely recommend Business Guru to all my friends and colleagues!
The best part of Business Guru is that they are always available. They are there to answer all your questions (even the silly ones!) and they ensure that all your doubts are cleared. An added advantage is that their process is completely transparent and there are no hidden costs. There is no better place than Business Guru to start your Business.